What is From Farm to Fork?
The objectives of From Farm to Fork campaign are to promote pork of European origin in the Chinese market through a series of events and activities in a span of three years.
The concept of "From Farm to Fork" implies a series of values for EU agricultural products: food safety, quality, taste, nutritional and health aspects, diversity, animal welfare and the respect for the environment. The result of the From Farm to Fork strategy is the guarantee that you will enjoy safe, high-quality pork every time you choose to buy Spanish or Portuguese pork.
This O2O campaign runs from 2020 through 2022. It comprises a series of live activites (cooking contests, tastings, seminars, buyers' missions to Europe, trade shows) and social media promotion (WeChat, Weibo, Douyin, LinkedIn) that target Chinese F&B professionals and consumers interested in premium pork.
Who is behind this campaign?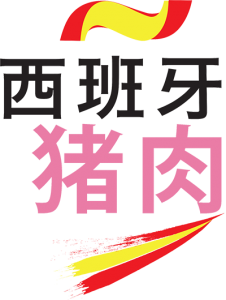 INTERPORC is the Inter-professional Agri-food White Pork Organisation of Spain. It is a non-profit organisation, representing 90% of the operators involved in the Spanish white pork production chain and whose core objectives are to represent the sector, research and promoting Spanish white pork meat and its end products.
Currently, the sector comprises circa 86,000 livestock farmers, 600 slaughterhouses, 2,500 cutting plants and 4,660 processing companies.
Agrupalto was founded in 1994 and is the biggest pig producers' organization in Portugal.
The pig sector is the second largest agri-food industry in Portugal in terms of agricultural Gross Domestic Product (GDP). It involves about 4000 farms, 50 slaughterhouses and cutting rooms and about 50 meat processing units.
Portuguese pork has just recently started to export to China so there are unlimited opportunities to discover this safe, high-quality and tasty pork.