The "EU Pork, the Smart Choice" campaign was officially launched in Manila last week! This promotion campaign by Interporc and Filporc, which are Spanish and Portuguese pork interprofessional associations, and funded by the European Union with an objective to promote Spanish and Portuguese pork including meat, offal, and processed products.
All attendees had the chance to understand what European pork can offer to their market and the qualities that make it a unique product. The campaign will last 3 years, bringing in different kinds of events and activities, such as participation in trade shows, study trips to Europe, masterclasses in chef schools, or tasting for professionals.
Moreover, the session included the participation of a Filipino meat importer, who usually works with European pork, which related to her experience working with this kind of products; as well as a roundtable where a professional chef and a ham carver offered insights into the European pork and ham.
Afterward, everybody could taste a variety of 8 different Spanish pork recipes, together with ham carved on-site, salchichon, and chorizo; paired with Spanish and Portuguese red and white wines.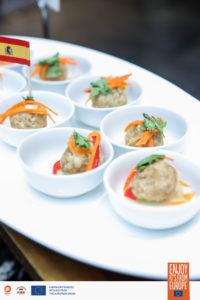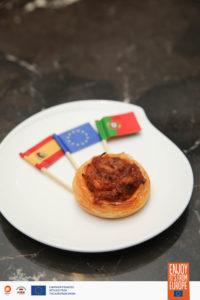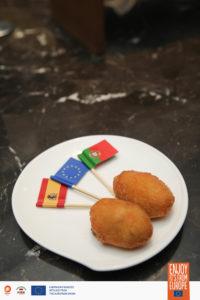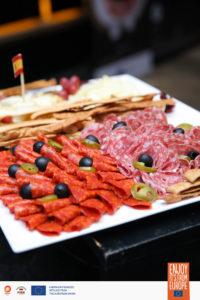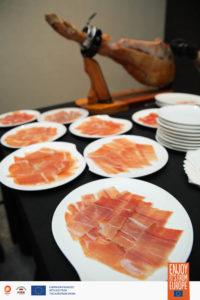 The next event of the campaign will take place in August, with participation in WOFEX. Come and visit us in our booth during those days! In the meantime, you can stay updated with the latest news of European pork on our social media accounts: EU Pork, the Smart Choice on Facebook, and @euporkph on Instagram.