Recently, our latest From Farm to Fork campaign event officially kicked off the two-week-long promotion in four international restaurants in Tianjin. The restaurants participating in this promotion activity are Maison Flo, 1981, Flamenco, and La Semana.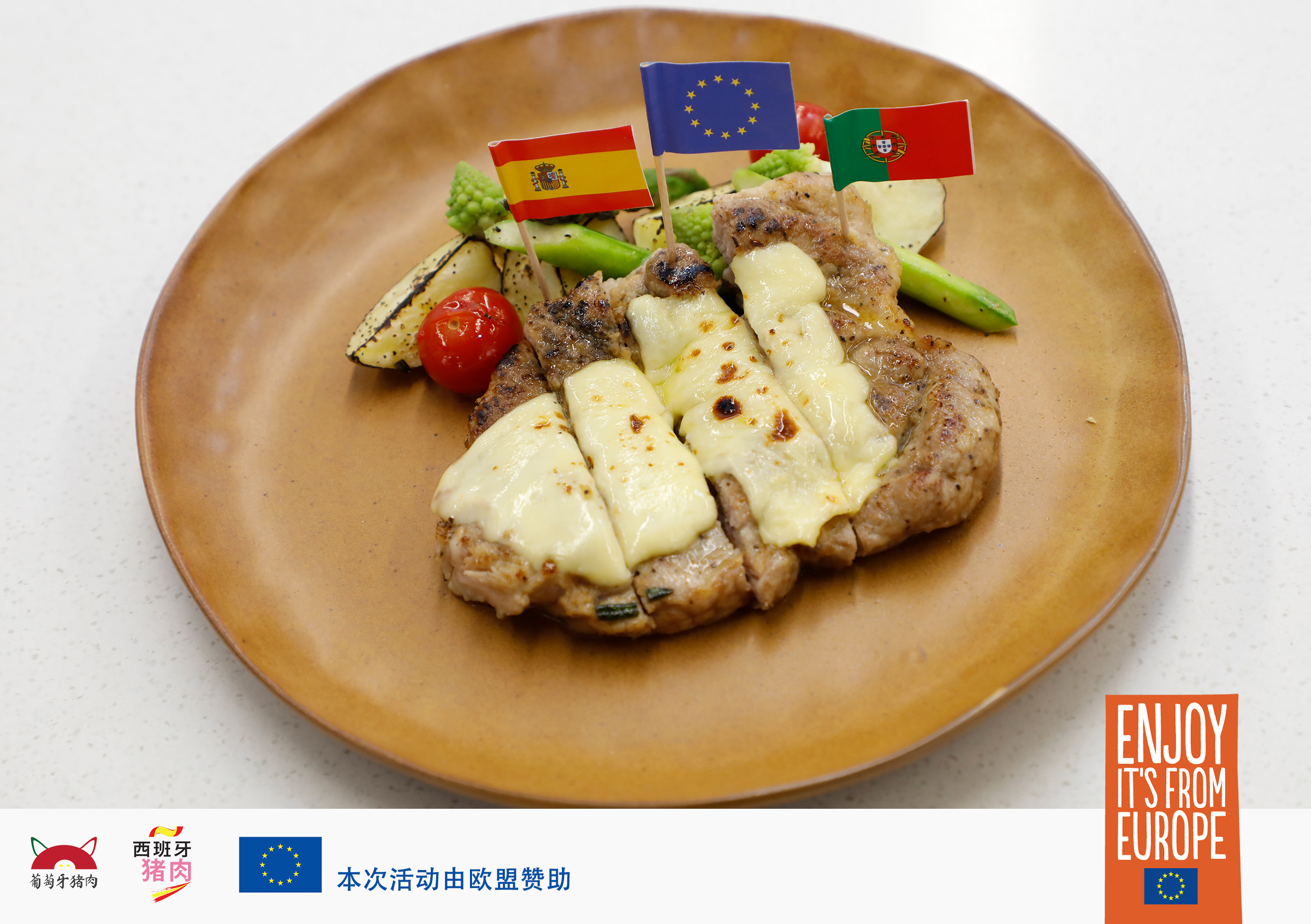 Chefs at each of the four restaurants tailor-made a menu using EU pork ingredients from Spain and Portugal for use during the restaurant promotion only. The main course made of EU pork would be accompanied by a variety of delicacy including entreés, soups, salads as well as wines from Spain and Portugal.
In celebration of Restaurant Promotion successful kick-off in Tianjin, on April 21st, Maison Flo held an inauguration event for VIP guests and campaign followers. The inauguration lunch featured a customized menu with four pork dishes and dessert, accompanied by some fine EU wine from Spain and Portugal.
What's more, Maison Flo's chef Terry Fu briefed the guests on the special features of each European pork dish and introduced the safe and high-quality European pork cuts used in the dishes.
If you want to learn about the following events of the From Farm to Fork campaign, please check out the news and activities section on our website. Also, stay tuned to our social media accounts if you do not want to miss the incoming events!
Take a look at the event pictures!