Those living or visiting Guangzhou during September had the opportunity to taste delicious preparations with EU pork in four different restaurants across the city, including Bistro Tso, Gentle Oak, Mansion C and Michelin awarded Slow Life.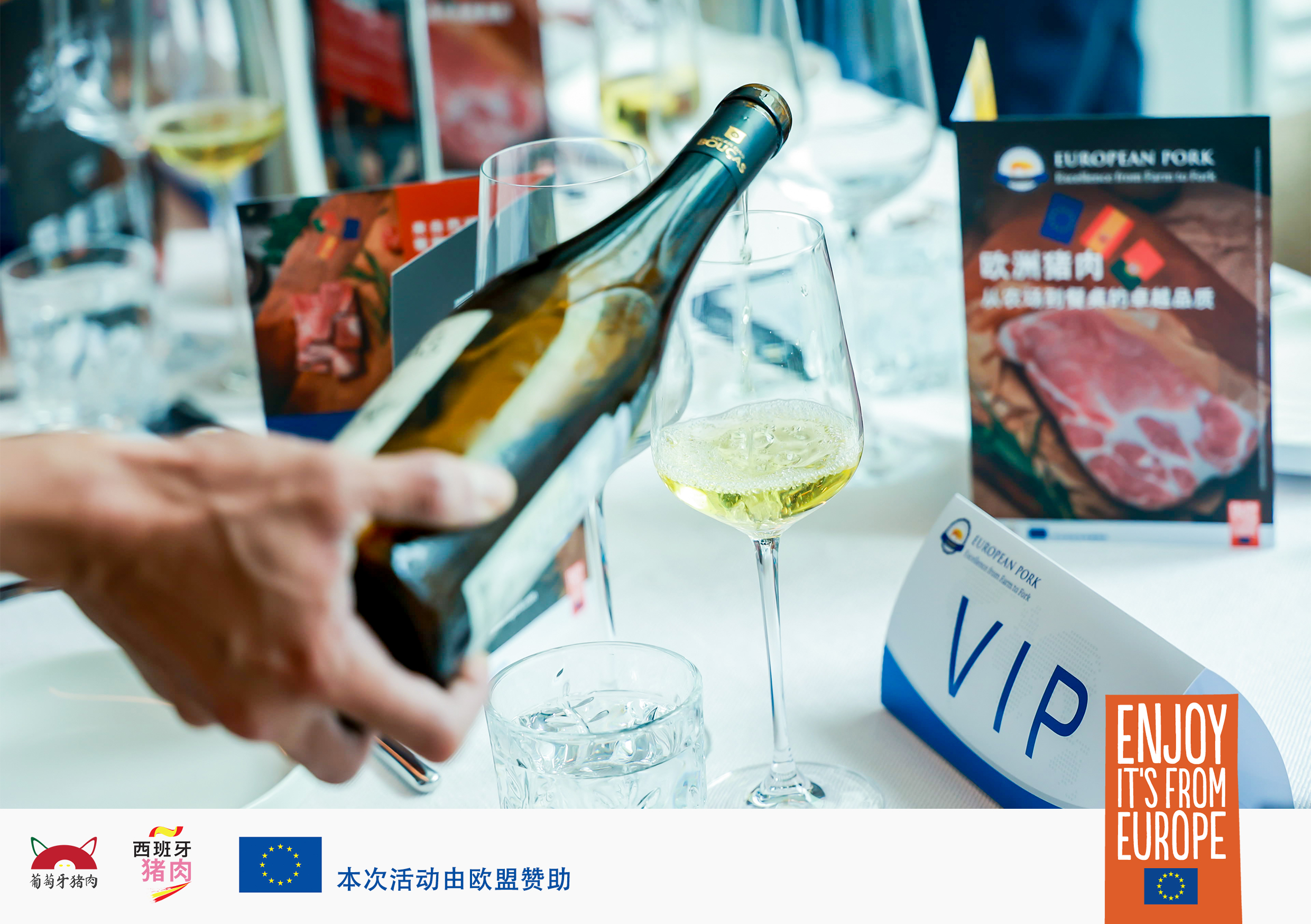 Every restaurant put together a delicious and exclusive menu featuring EU pork cuts from Spain and Portugal in all dishes, which was presented to all customers on arrival. 
To inaugurate these three week long promotions, on September 2nd Slow Life held an inauguration event for VIP guests and campaign followers. The inauguration lunch featured a customized menu with three pork dishes and dessert, accompanied by some fine EU wines from Spain and Portugal.
To open the event, there was a presentation on the key characteristics of EU Pork, including safety, quality, animal welfare and sustainability, as well as an introduction to the campaign and upcoming activities.
Once the food was served and participants got to enjoy it, Slow Life team explained each of the dishes and the story behind them, introducing the EU Pork cut used for each of them.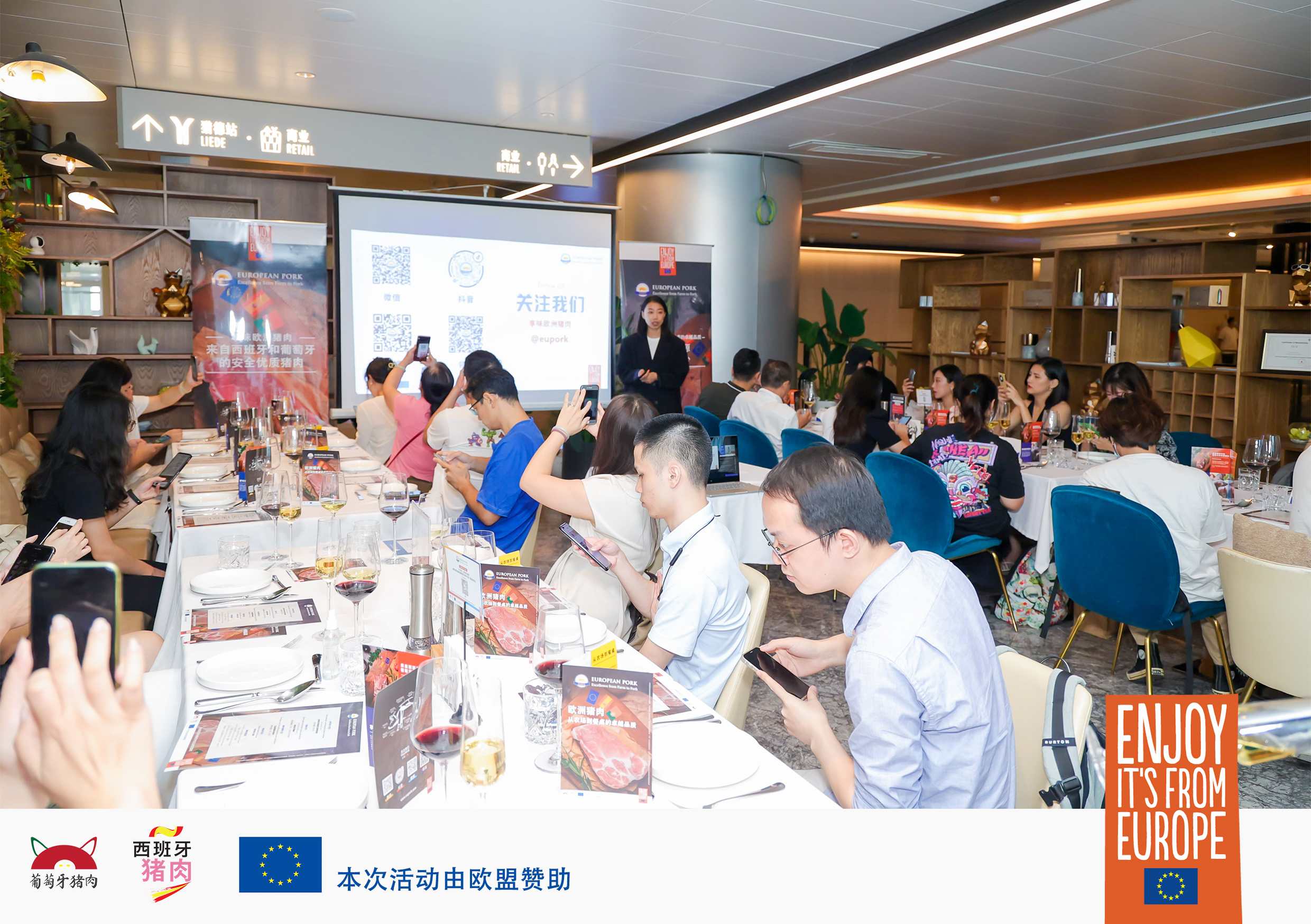 If you want to learn about the following events of the From Farm to Fork campaign, please check out the news and activities section on our website. Also, stay tuned to our social media accounts if you do not want to miss the incoming events!
Take a look at the event pictures!