EU pork is coming to 7fresh supermarket chain!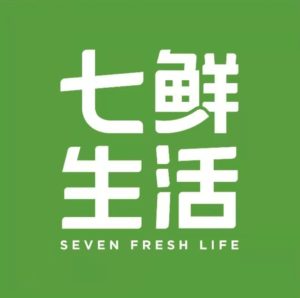 7Fresh is an omnichannel supermarket chain under the ownership of JD.com. It is a local community supermarket chain focused on providing fresh food and cooking-related utensils to consumers. The concept relies on the "restaurant + fresh food store + convenience store" idea, providing daily groceries, ready-to-cook and ready-to-eat food. It opened in 2019 in Beijing, with stores ranging between 300-400 sqm area in all main cities across the country.
Relevant EU pork cuts from Spain and Portugal will be featured in 7 of the Beijing stores of this widely known retailer, as well as available to purchase in their online channels. This collaboration will start on December 10th and will run for 3 weeks until December 31st, closing the campaign activities for the year. The collaboration includes different promotional aspects, including an inauguration day with presence from EU authorities, store wide decoration, tasting days, social media posting and online product availability.
Representatives from the EU, Spain and Portugal will attend the inauguration ceremony of 7fresh Flagship store in Beijing on December 14th, which will include tasting of different EU pork cuts cooked onsite by a professional chef, and a ham carving demonstration and tasting, at their flagship store in Han's Plaza Shopping Center, Daxing District.
Consumers can stop by any of the seven locations across Beijing to purchase different cuts of high-quality Spanish and Portuguese pork, and to taste the product cooked on site on specific days. Social media followers will have the opportunity to interact with the Campaign to learn more about the key characteristics of EU pork.