If you are in Suzhou and looking for ideas on how to spend the day, or where to go for food, look no more! EU Pork, Excellence from Farm to Fork Campaign is starting a cooperation with four restaurants in the city to offer Suzhou residents delicious pork dishes from Spain and Portugal right at their doorstep!
The promotion will start on June 28th, and run for two weeks until July 11th, featuring exclusive EU Pork menus in all participating restaurants, as well as special deals for Campaign social media followers.
Do not miss the opportunity to taste EU Pork from Spain and Portugal at your preferred location, including PT Lounge 铂浪, OMBRA湖影, 量子制造·元 and The Nine玖号扒房餐吧.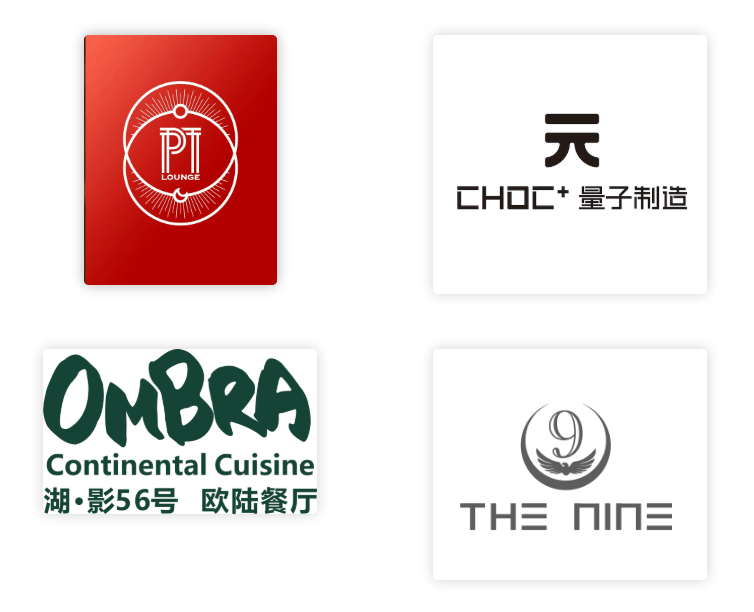 Take a look at the venue locations and make sure to visit them all to enjoy a great variety of delicious creations.
PT Lounge 铂浪工业园区苏州大道东456号新光天地2层
The Nine玖号扒房餐吧江苏省苏州市姑苏区圆融时代广场14幢二楼