On January 26, a selection of F&B professionals will attend an exclusive tasting event at one of Tianjin's finest hotels, the Four Seasons (天津四季酒店). During this tasting, professional Chef Hu Han will cover different topics, including pork cuts, key merits and specific characteristics of EU pork, with the objective of increasing the knowledge among F&B professionals about pork from the European Union, China's main sourcing partner.
Meanwhile, the Chef of Four Seasons Hotel will perform a cooking demo on stage. Attendees will get to taste an individual portion of four different dishes, paired with superb EU wines selected by Chief Sommelier Riason. That's not all! Cured meats such as ham are Spain and Portugal's national treasure, and as such, a ham carving demonstration and tasting will be performed by ham carver Zhang Qiuxu.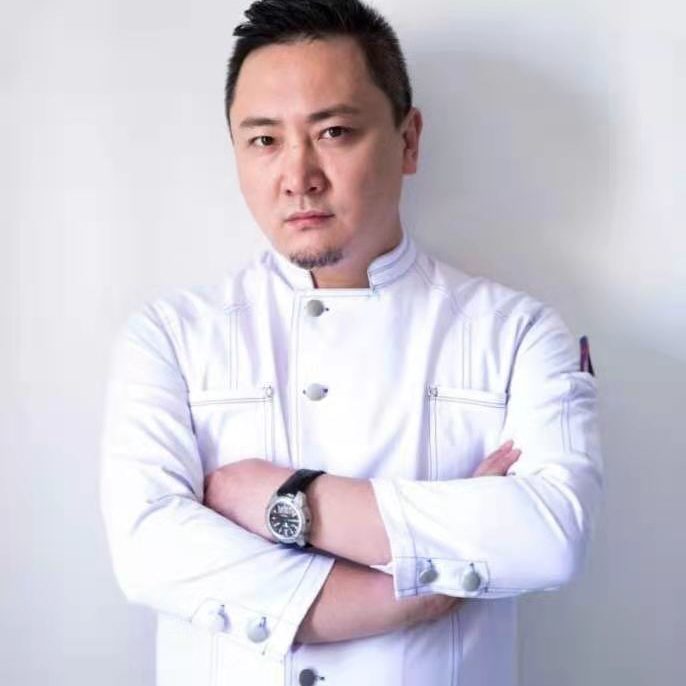 Hu Han, the former executive chef of Langham Place Beijing Capital Airport Hotel, has been in the industry for more than 20 years. He is the inventor of national appearance patents for various knives.
With his superb cooking skills, he has also been invited to participate in many TV shows and different interviews.
Locus Hou
Four Seasons Executive Chef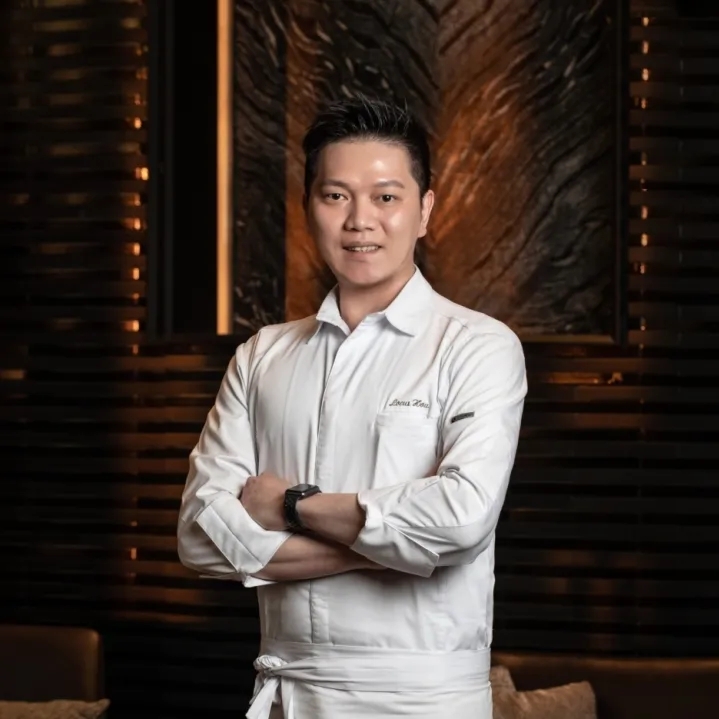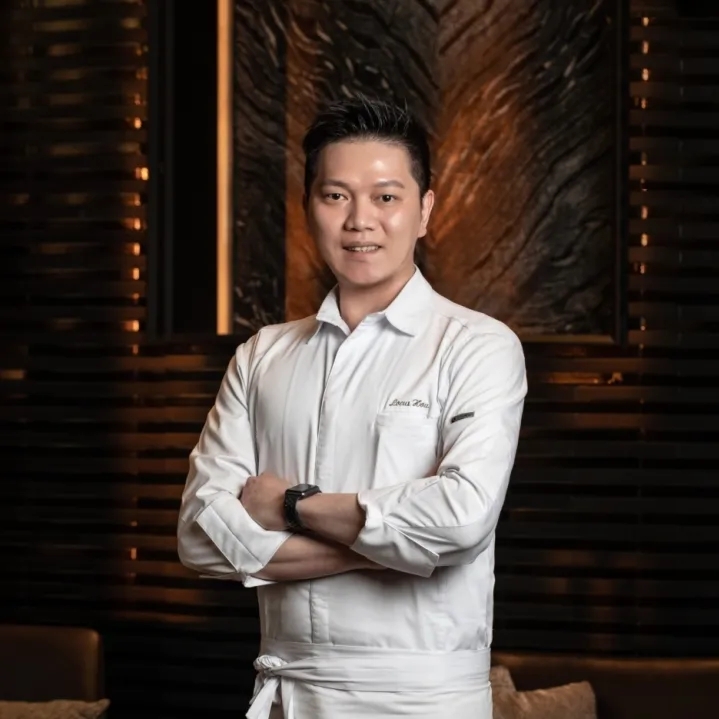 Executive Chef Locus Hou has over 20 years of experience in hotel catering and the management of chef teams, including those of international restaurants and Chinese style luxury restaurants.
Born an raised in Taiwan, Chef Hou has been inspired and influenced by local food culture. He has collaborated with several Michelin Star Chefs in high-end restaurants, expanding his diverse cooking techniques and inspirations.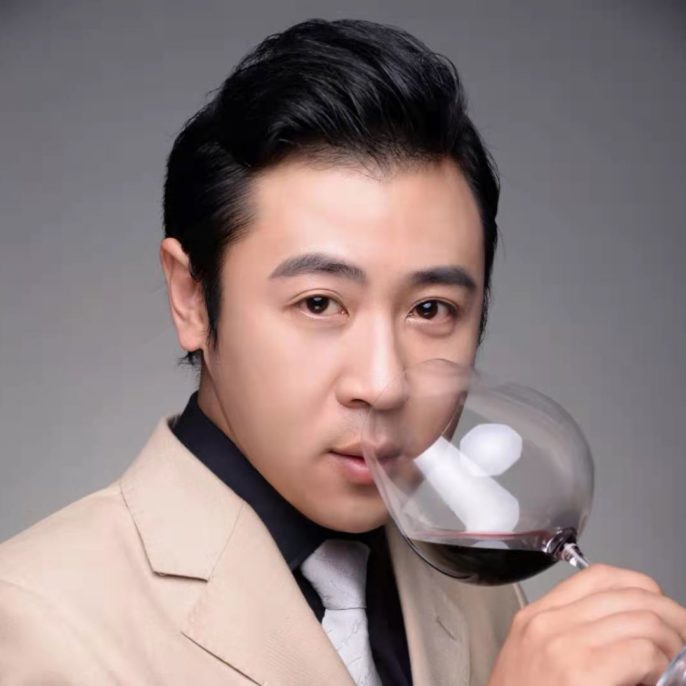 Riason is an international master sommelier, he has obtained the UK WSET senior certification, the French CAFA Sommelier Academy certification, and he is also the Star Sommelier of the Chinese Sommelier Culture Research Institute, and the Italian ITA wine promotion ambassador. He has won numerous awards in sommelier competitions, such as the 2020 first Sommelier Special Competition and the national top eight, 2019 National Blind Tasting Competition Tianjin Division champion, among others.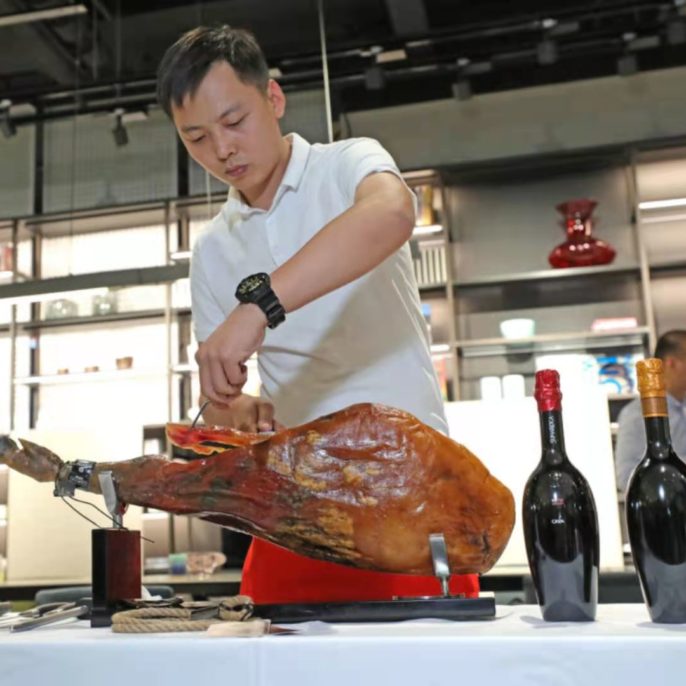 Ham carver Zhang Qiuxu has 16 years of industry experience in different hotels and restaurants, including the Beijing Great Wall Hotel, Hilton Hotel, Westin Hotel, Carmen Western Restaurant and Agua Western Restaurant, among others.
His long-term commitment to the industry and to training has led to excellent ham carving techniques, solid experience, and professional knowledge.