In the past year, domestic pork prices have remained high, with pork imports having reached a recorded high since 2019. In 2021, imported pork will be facing more opportunities and challenges. The European Union is the main sourcing partner for pork in China. Although local prices are expected to fall during 2021, understanding the key differences among the myriad of options available internationally is essential to seize the opportunities in the new year, optimize operations, and ensure delivering top value to your clients.
We are delighted to invite you to attend an exclusive tasting event at one of Chengdu's finest hotels, the Ritz-Carlton (成都丽思卡尔顿酒店). During this tasting, professional chef Zhang Zhenyu will elaborate on different topics, including pork cuts, key merits and specific characteristics of EU pork, with the objective of increasing the knowledge among meat and F&B professionals about pork from the European Union, China's main sourcing partner.
Meanwhile, the executive chef of the Ritz-Carlton Hotel, Simon, will perform a cooking demo on stage. Attendees will get to taste an individual portion of four different dishes, paired with superb EU wines selected by Chief Sommelier Henry. That's not all! Cured meats such as ham are Spain and Portugal's national treasure, and as such, a ham carving demonstration and tasting will be performed by ham carver Tang Jia.
ZHANG ZHENYU
Lecturer of Western Food Teaching and Research Department at Sichuan Tourism University
Mr. Zhang Zhenyu is a lecturer in the Western Food Teaching and Research department of the Culinary Institute of Sichuan Tourism University, he also served as the instructor of the Sichuan team in the Western-style cooking project of World Skills Competition. He has also won numerous awards, including the first prize of the Western Cooking in the First Professional Skills Competition of the People's Republic of China, the first prize of the Sichuan Craftsman Cup Professional Skills Competition in Sichuan Province, and the gold award of Fourth Sichuan Cooking Skills Competition.
SIMON SONG
Executive Chef at Ritz-Carlton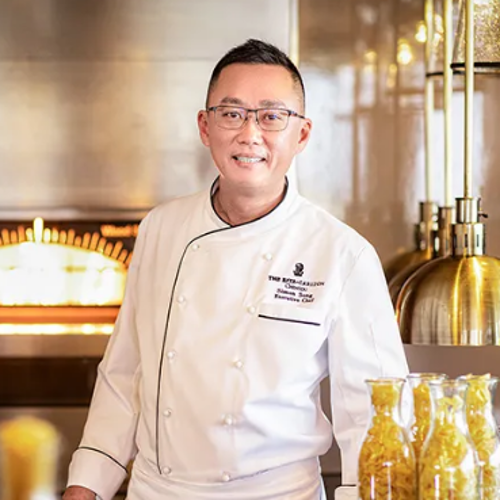 Chef Simon from Singapore has 30 years of working experience in many luxury hotels. He has a unique insight into European cuisine, and he is good at using high-quality ingredients and chef's creativity to cook the original taste of the dishes, allowing guests to feel the creativity of the ingredients.
HENRY WU
Chief Sommelier at Morton's Grille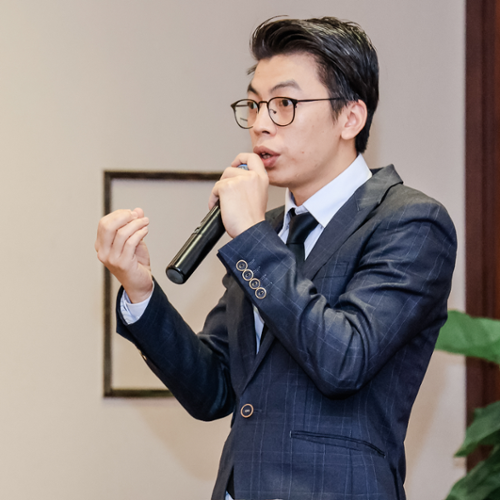 Henry is an advanced sommelier certified by CMS, and has won many awards in sommelier competitions, such as the champion of the best German wine sommelier China in 2019, and the Bronze Medal of the best China Sommelier Competition in 2019.
Ham Carver Tang Jia has over 8 years in the industry. He has participated in various major exhibitions such as CIIE, SIAL, FHC. He cooperated with Michelin star kitchen, companies and institutions.
A glimpse of the previous tasting
Tianjin Tasting, January 2021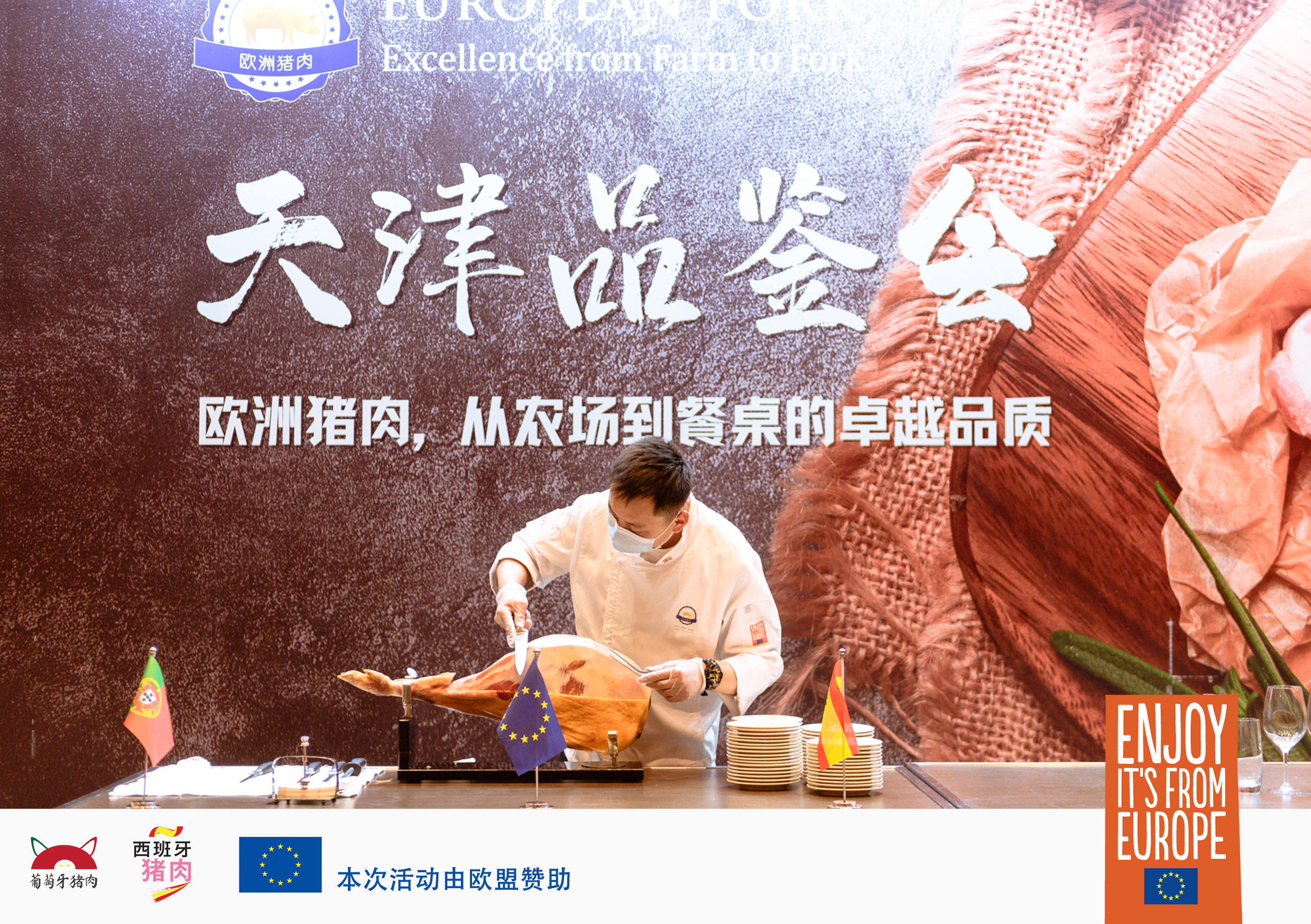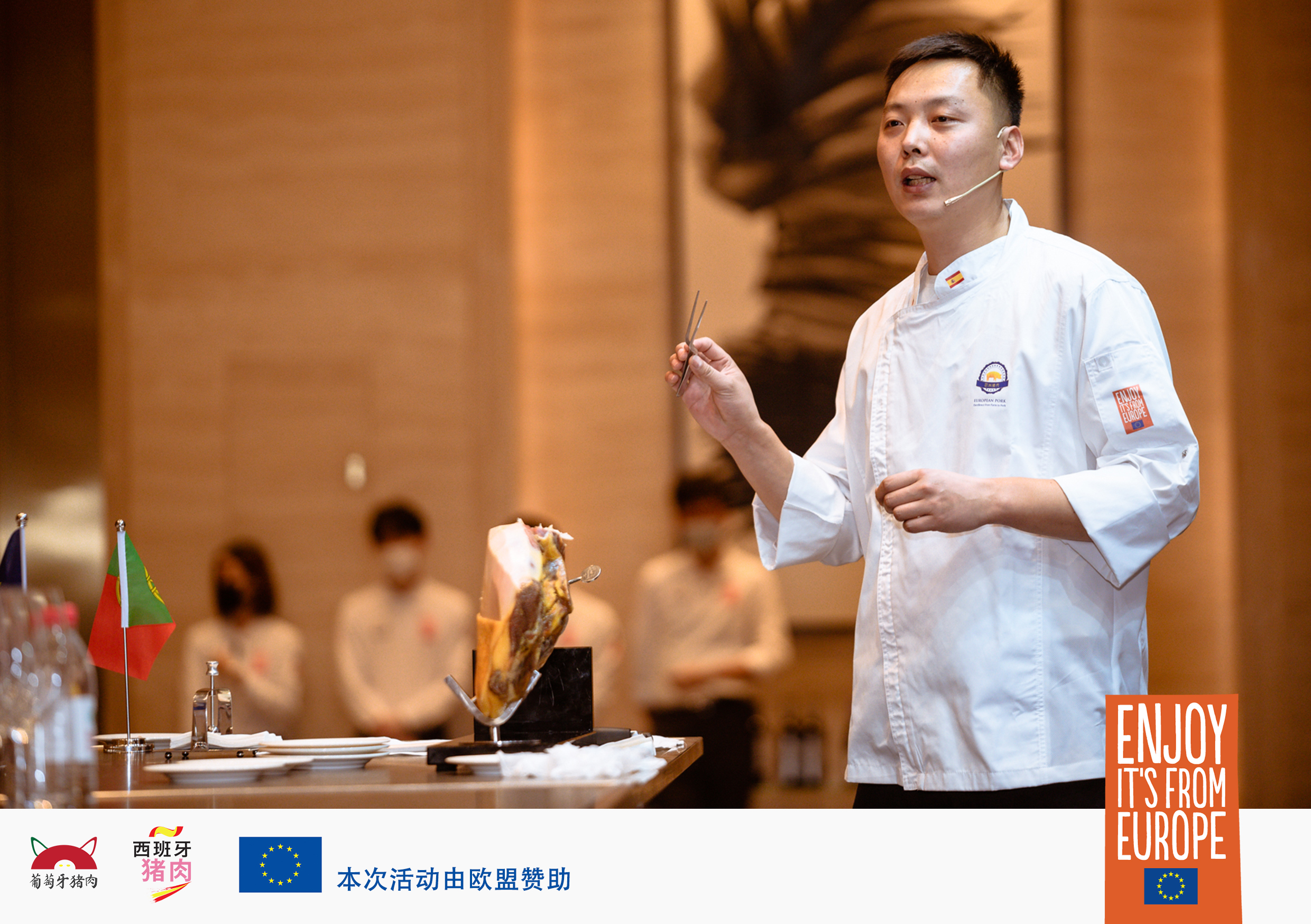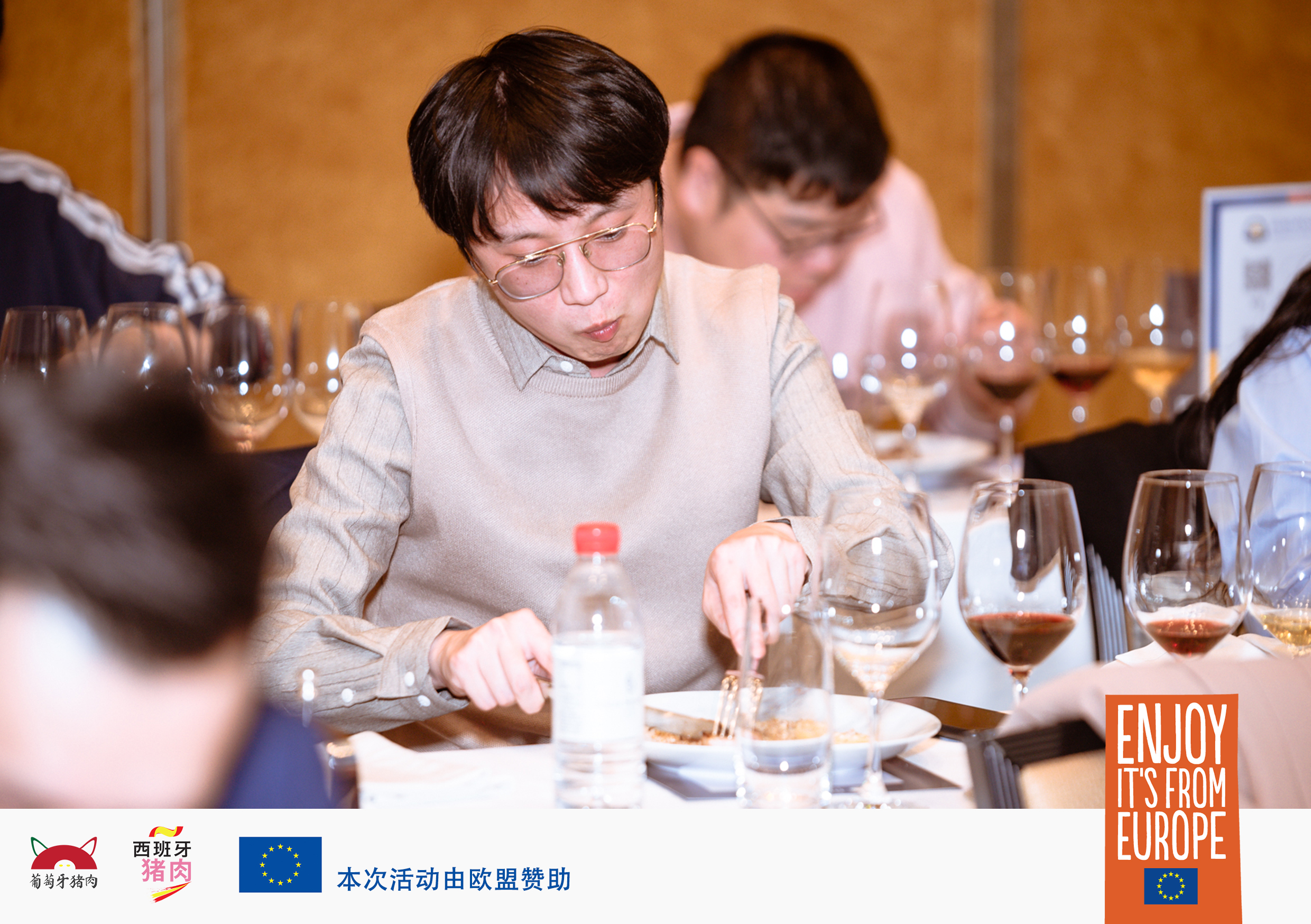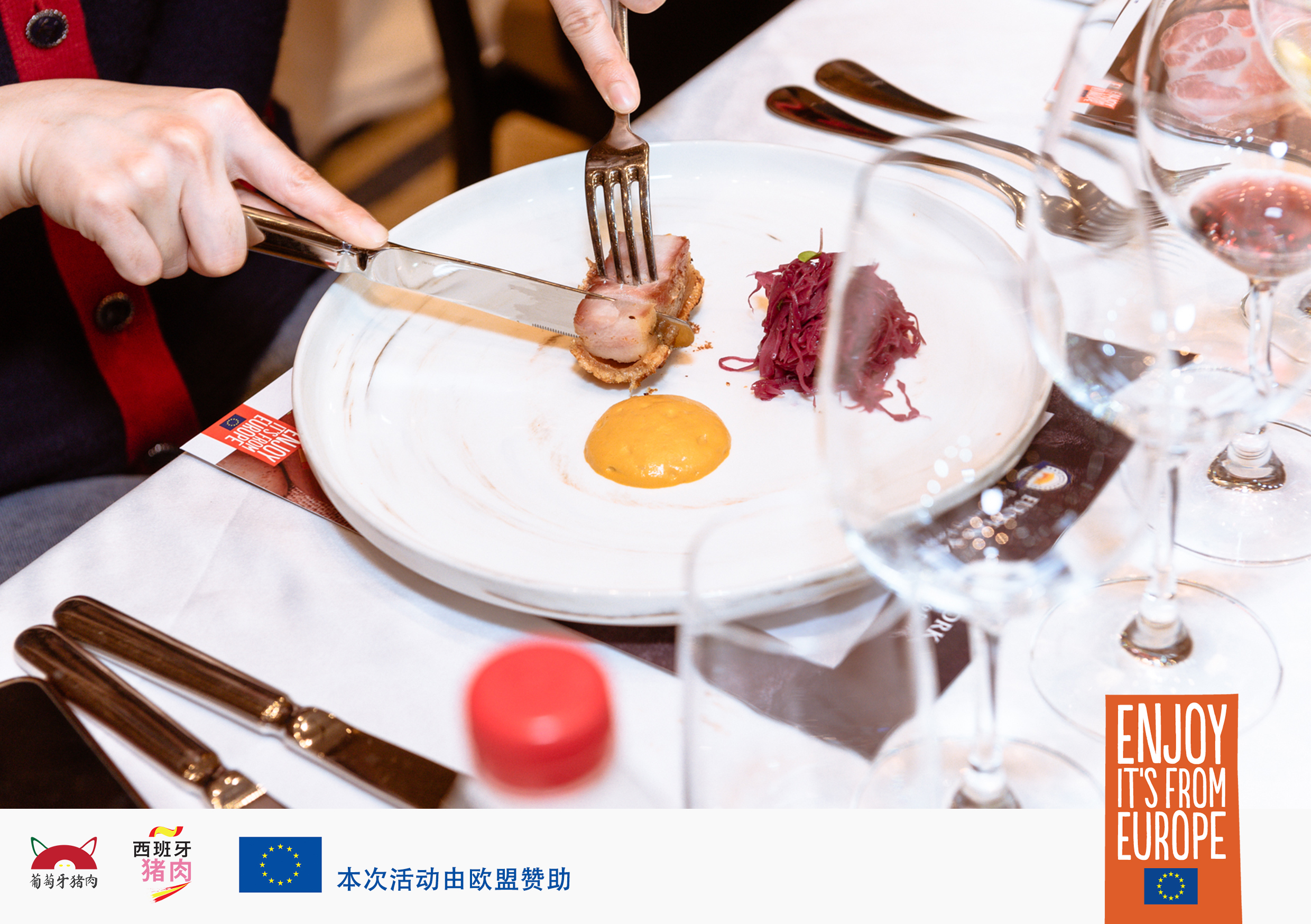 Photos from Tianjin tasting held at the Four Seasons Hotel